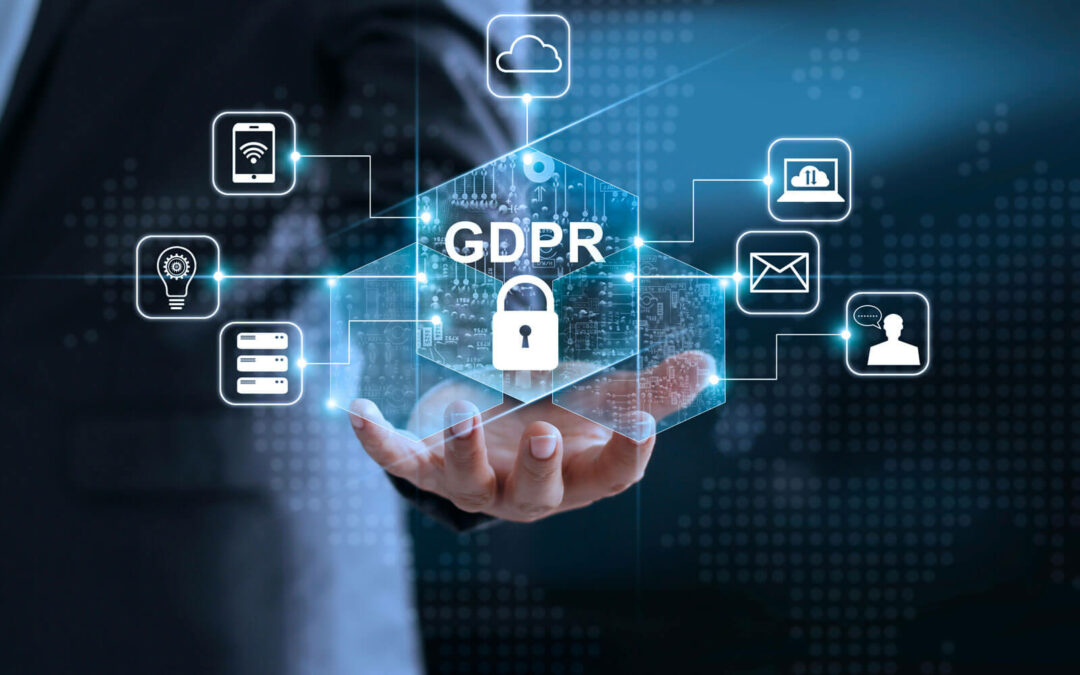 In an era where digital interactions underpin business operations, cybersecurity isn't luxury — it's an absolute...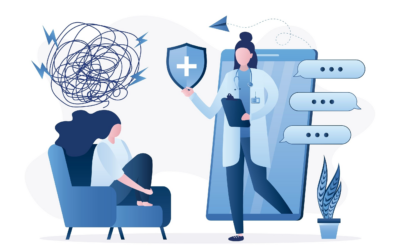 Recently, the emergence of generative AI and large language models has revolutionised various industries, offering...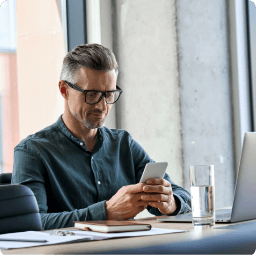 Learn More About Who We Are
Call Handling is a recognised market leader in the provision of industry-specialised Cloud Contact Centre Solutions in the UK. Established in 1999, our business has always been positioned at the crest of developing comms tech.