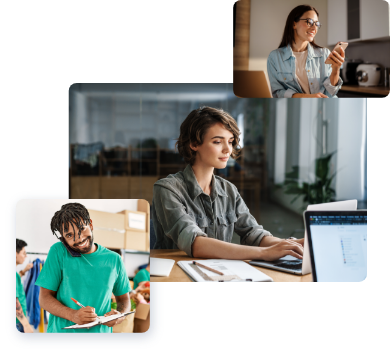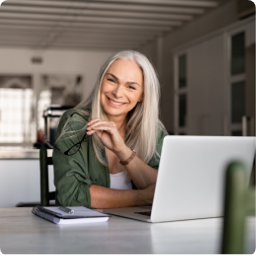 We're proud to offer hands-on, sector-dedicated support to our partners on a long-term basis. Whether you need set-up assistance, ongoing management support or quick-fire answers, we're here to help.
Here you can see the operational status of our systems in a simple and easily-digestible format.


Check on: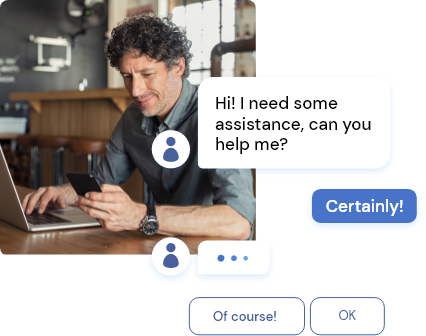 Explore the Call Handling Blog
Keen to find out more about our specialised VCC software? View some of our latest blog posts.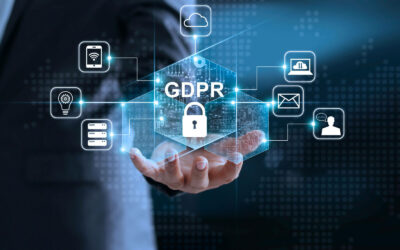 In an era where digital interactions underpin business operations, cybersecurity isn't luxury — it's an absolute...