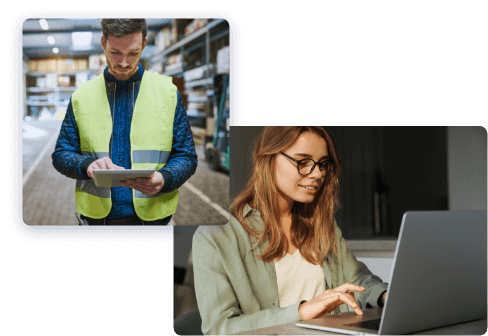 See what our satisfied customers think about our service and our VCC.
Blanca Fernandez | Head of Helpline, Cruse Bereavement Support
Unified Communications, Satisfied Clients
We take pride in building a VCC perfectly suited to the needs of our clients. Our ongoing specialist support will be there whenever you need it.

British Heart Foundation
With a partnership spanning over a decade, our VCC is used throughout BHF to streamline communications and improve support.
"Inbound customer enquiries dropped by 40%, donations to stores have increased and the overall customer experience has improved."

"With just a few days training, our managers and volunteers were confident in using the system and we were able to go live with the new solution."

"Some big advantages Call Handling's VCC had over other solutions included the absence of any requirement to invest in hardware, plus no user license charges or upgrade requirements and commitments."

Tuberous Sclerosis Association
"Call Handling is a trusted and valued partner. Our needs and requirements are well met by Call Handling and nothing feels 'off the shelf', but rather it is bespoke and focused on our personal wants. The reliability, high level of service and customer-focus of Call Handling means that we've never considered going elsewhere."
Luke Langlands | Joint Chief Executive, TSA

"Thank you so much for the support you have given me, when I was setting up our new helpline. I am not technically minded at all, and so I appreciated the chance to ask as many questions as I needed, and the team was very patient with me. The training our team received was excellent and we became confident with the system very quickly."
Paula | Anne Robson Trust
New Kapporet Christian Helpline
"As a start-up charity in 2020, right in the middle of lock-down, we were looking for a reliable and efficient partner to explain and supply our call handling needs. The Virtual Call Centre, supplied by Call Handling, was the answer to our prayers. Our new listeners (agents) found the system easy and intuitive to master, and the support offered to us by the customer service and technical teams has been exemplary. The system itself is completely reliable. The help provided when we had a question, or an urgent need, has always been timely, understanding and comprehensive. I simply cannot fault the system, service and support which Call Handling has provided. As we have grown from a fledgling to a fully functioning organisation, they have become invaluable partners in helping us to achieve our mission and objectives."
Tim Harding | Director, New Kapporet Christian Helpline

"Working closely with Call Handling we have been able to provide a thoroughly reliable helpline service for children and young people in Wales for over 10 Years. Knowledgeable and efficient support staff keep our service running smoothly 365 days a year."
Matthew Wilce | ProMo-Cymru

Using Call Handling as a platform works really well for our team and for our customers. Lauren and the team are always on hand to deal with queries and to help us problem-solve whether that's around performance data, customer feedback or delivering our service in a different way. We have recently moved to using Hubbub which has helped us to reduce our costs now that everyone is working remotely. Overall, we're very happy with the service that Call Handling offers.
Liz Jenkins | Stroke Association
"Call Handling's Cloud Contact Centre Solution allows for greater productivity, better customer relationships and more streamlined operations all round. It's a must-have for any sector dealing with communications."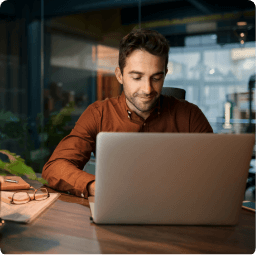 How to Improve Client Satisfaction with a Cloud Contact Centre
With our VCC, cutting-edge software allows you to deal with client enquiries, questions, complaints or any other form of contact professionally and with empathy, and with functionality designed specifically for your industry.
Plus, with our hands-on and sector-specialised support, you'll benefit from on-demand technical knowledge, delivered with a personal touch.
Find out how our partners across the charity, retail, public service and construction sectors transformed their communications with our VCC.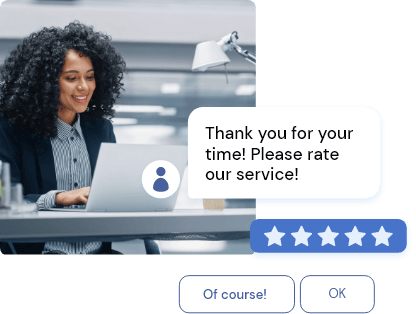 Explore the Call Handling Blog
Learn more about the Virtual Contact Centre (VCC) and how it could upgrade your organisation's communications.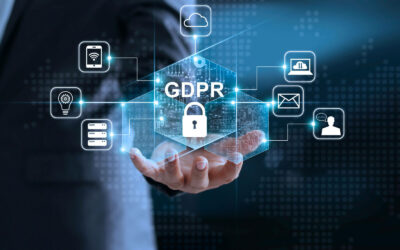 In an era where digital interactions underpin business operations, cybersecurity isn't luxury — it's an absolute...