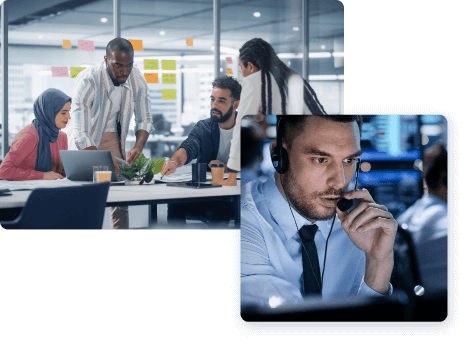 Your Partners in Communication & Digital Transformation
We Know Your Industry & Understand Your Goals
Customer Experience Strategy, System Design, Training & Much, Much More
Because human connections are

the heart of quality communication.
Our Partnership: Support That
Goes Above & Beyond
CX Consulting: Got a Vision of an Ideal User Journey? Let's Make It Happen
Digital Transformation Is a Process. Trust Us To Help Your Business Scale
Administration & Service Management: Let Us Handle the Time-Consuming Bits
The Right Guidance, at the Right Time - Genuinely Useful Training & Documentation
How much could tried,

tested & trusted partnership be worth?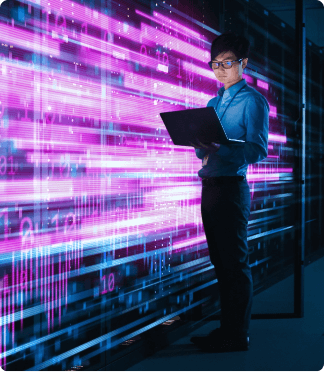 We don't do off-the-shelf solutions; one-size-fits-all software isn't our thing. At Call Handling, we do things differently.
Quality communications are built upon meaningful connections. That's why we promise to bring a human touch to each and every partnership.
Whether you're a charity, retail, public or construction organisation: our experienced team knows your industry well.
But we go deeper than this; our representatives will take the time to get to know your business and your team, so you can trust in a provider you know.
Partnership means a valuable relationship that works for you and allows you to communicate better.
Call Handling: here to support your CX goals.
Customer Journey Mapping, CX Strategy, & System Design
As a contact centre operator, you know how vital the customer experience is – and just how tricky it can be to get it right.
The fact is, there's a lot of thought, strategy, fine-tuning and ongoing optimisations required to deliver a game-changing CX. It's a lot to manage – that's where we come in.
With 20+ years experience in the business, we've gained valuable insights on turning a customer interaction into a meaningful relationship. Do you have any questions about CX? Our team of professional customer experience consultants is here to provide you with friendly and practical advice. This is what our CX consulting services are all about.
As part of your Virtual Contact Centre implementation, you'll have access to all our knowledge and CX guidance; simply reach out whenever you want to chat things over.
Or do you have a specific contact centre infrastructure in mind? Perhaps you're looking for fully bespoke software, built to dovetail with your specific requirements.
If that sounds like you, our team is here to assist. Simply get in touch today.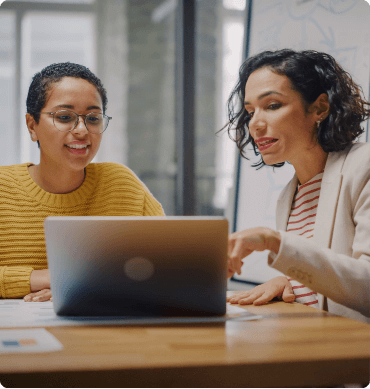 Our Virtual Contact Centre comes

fully supported – see it in action now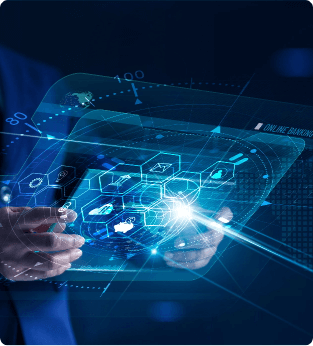 We're With You On the Digital Transformation Journey
Here at Call Handling, we understand that the digital transformation journey can be daunting. Businesses in the charity, retail, public or construction sectors already have a full plate of priorities; so how best to modernise your contact centre for the digital era?
We're here to help.
With our streamlined solutions and continuous process improvements, we'll partner with you every step of the way on the journey to a digitally-optimised future.
We are dedicated to supporting your success by enhancing your workflows and delivering excellent customer service.
Call Handling – with you on the journey towards a more efficient, effective, and customer-centric contact centre.
Outsource Administrative Support & Service Management
Part of our premium levels of customer service includes outsourced administration and service management, allowing you to focus on what really matters – your customers.
If you wish, our expert team is here to handle all administrative and management aspects of your VCC contact centre.
This can have a dramatic effect on your operational efficiency, from workforce management, to resource allocation, to quality assurance.
You can trust us to take care of the details and deliver exceptional customer care. With our attention to detail and commitment to excellence, rest assured that your contact centre is in good hands.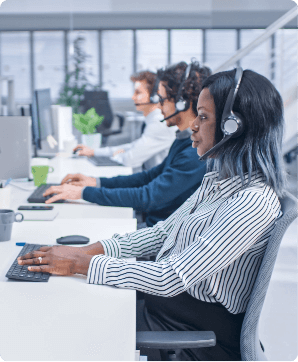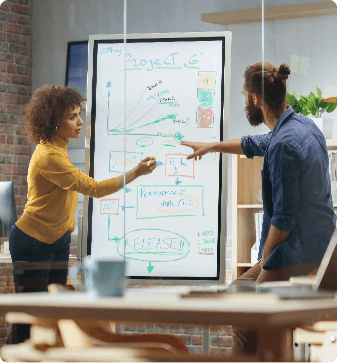 We know that delivering exceptional customer service requires a human touch – that's why we offer intuitive and effective training and documentation to support your team.
Our resource centre, blog, and case studies provide valuable insights, while our system training and process discovery tools help ensure your team is equipped to deliver maximum value.
Plus, with our comprehensive and easy-to-understand guidance, you'll have everything you need to get the most out of your Virtual Contact Centre.
And, of course – whether you want assistance with an issue, some practical advice, or simply to chat about your contact centre goals – we'll be there whenever you need us; simply get in touch.